We welcome innovative business ideas,  from driven and focused entrepreneurs. Inventi employs a personal approach and interest to each project, allowing the projects to evolve, align and fulfill their potential. Director level experience and service is assured, to every single project.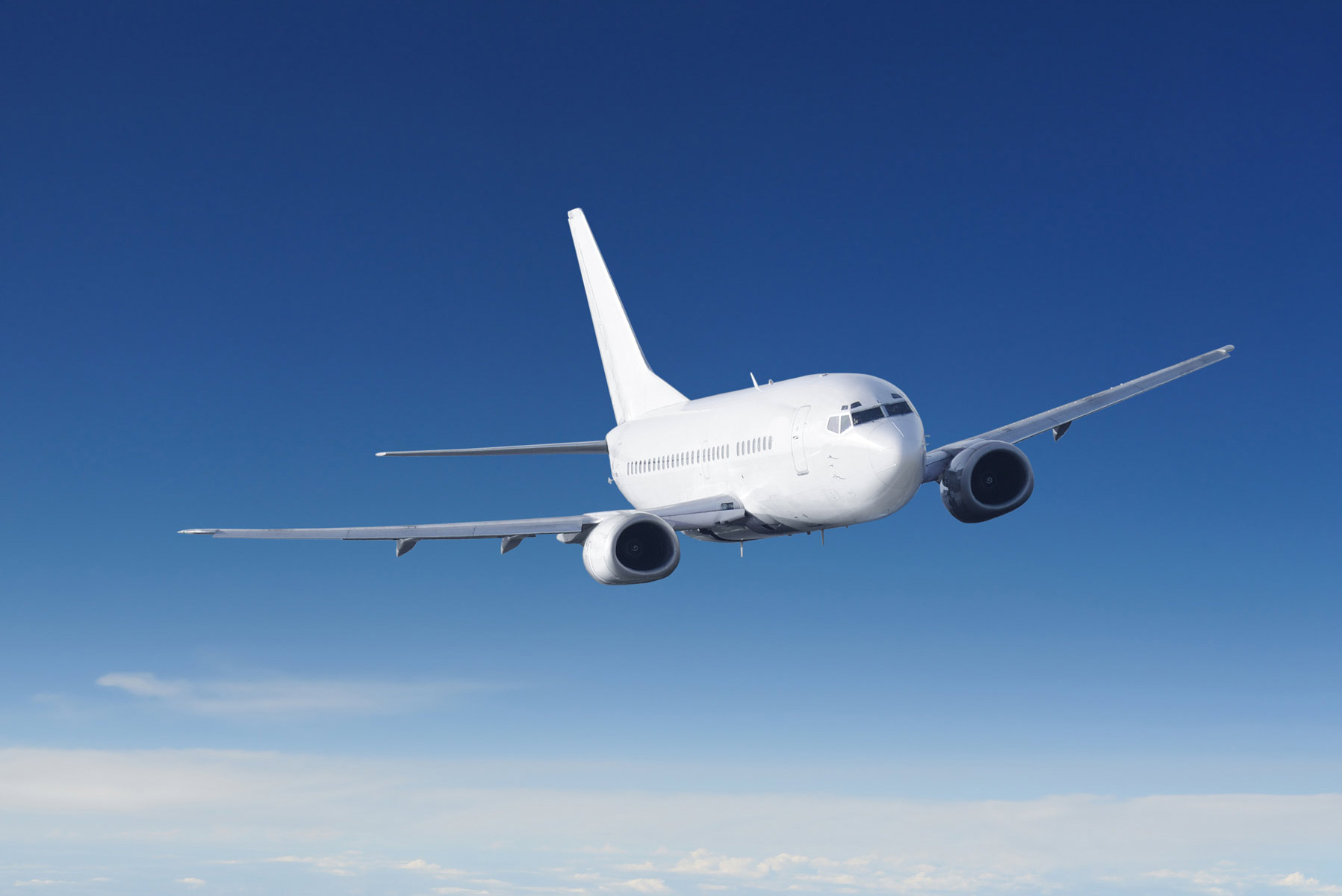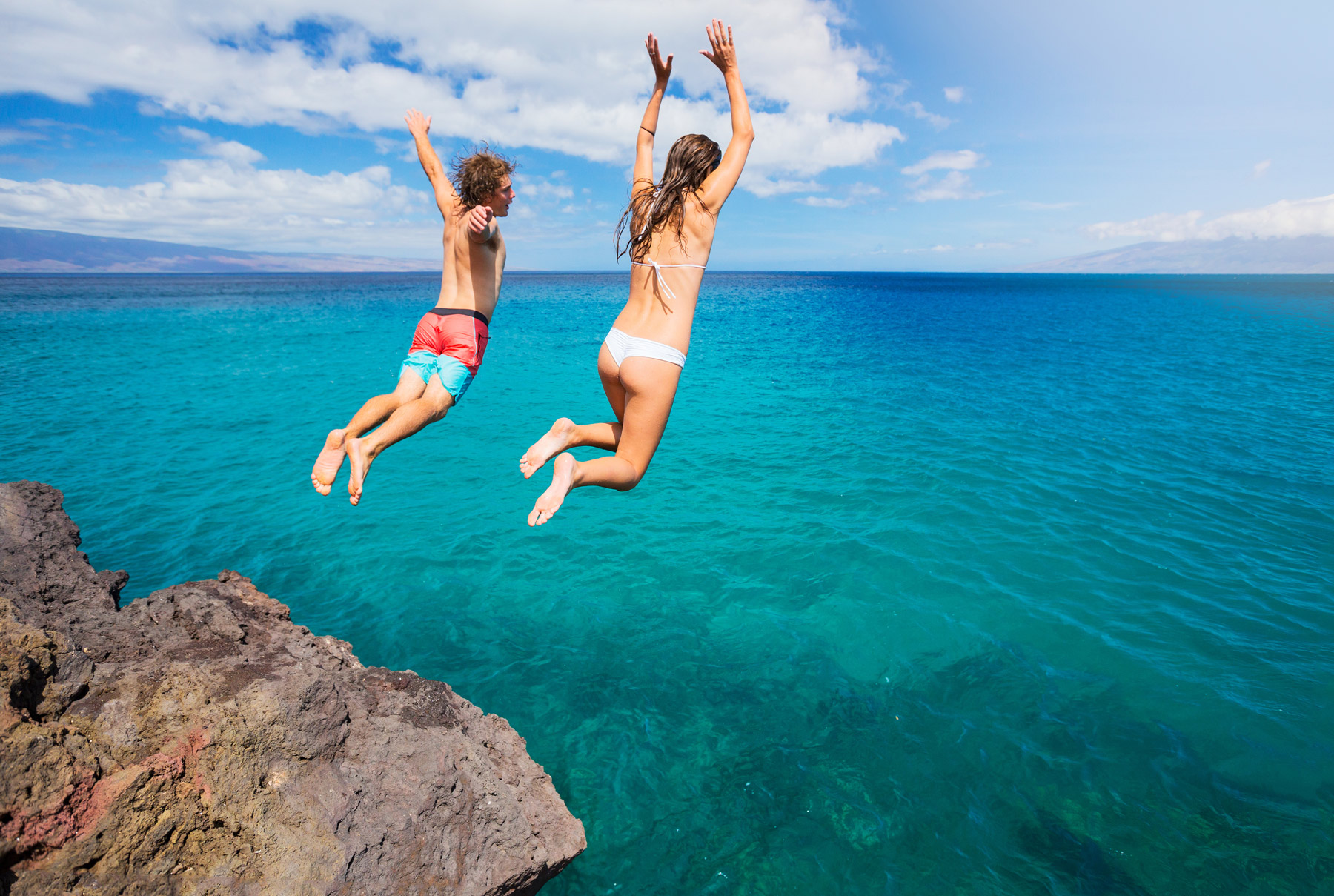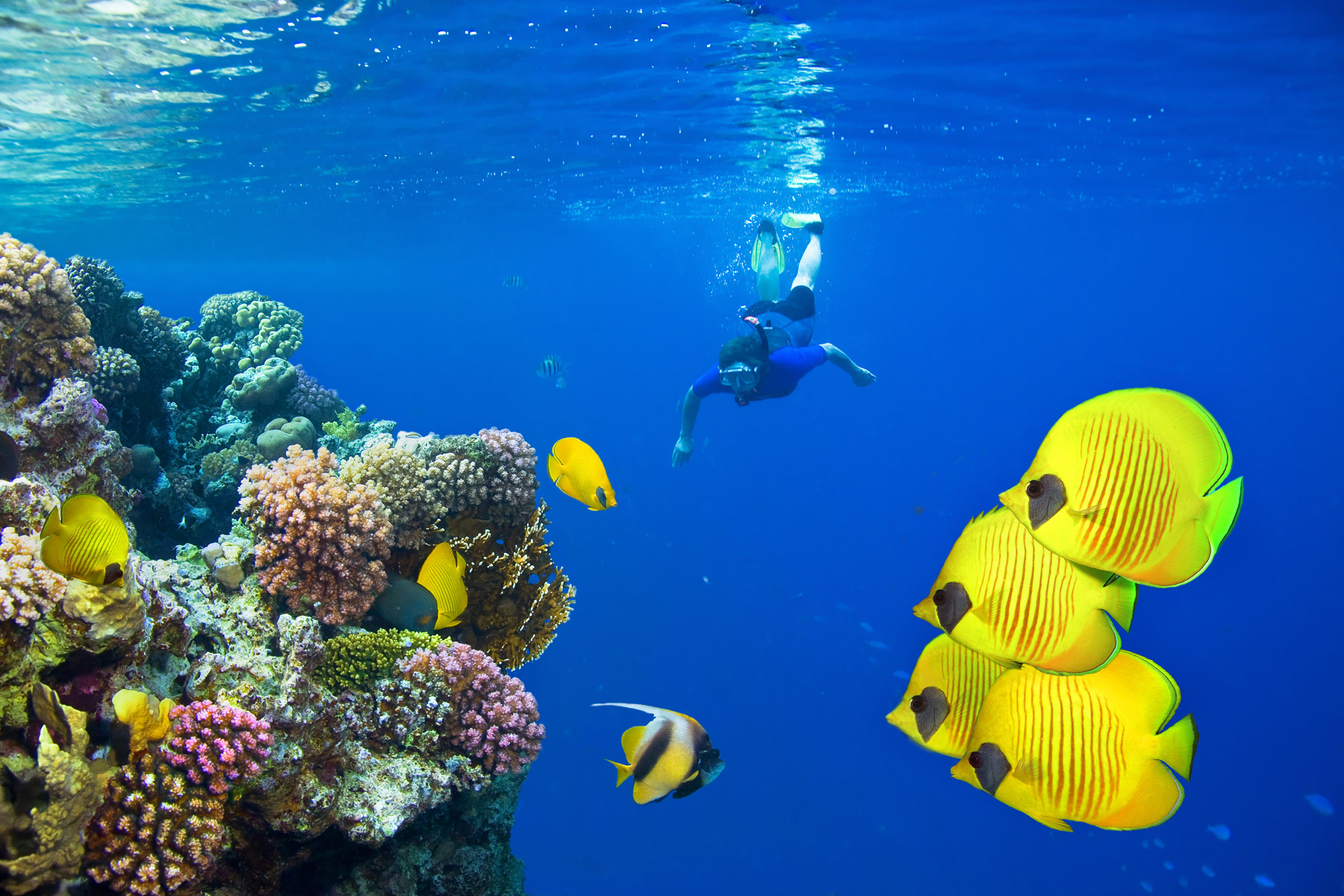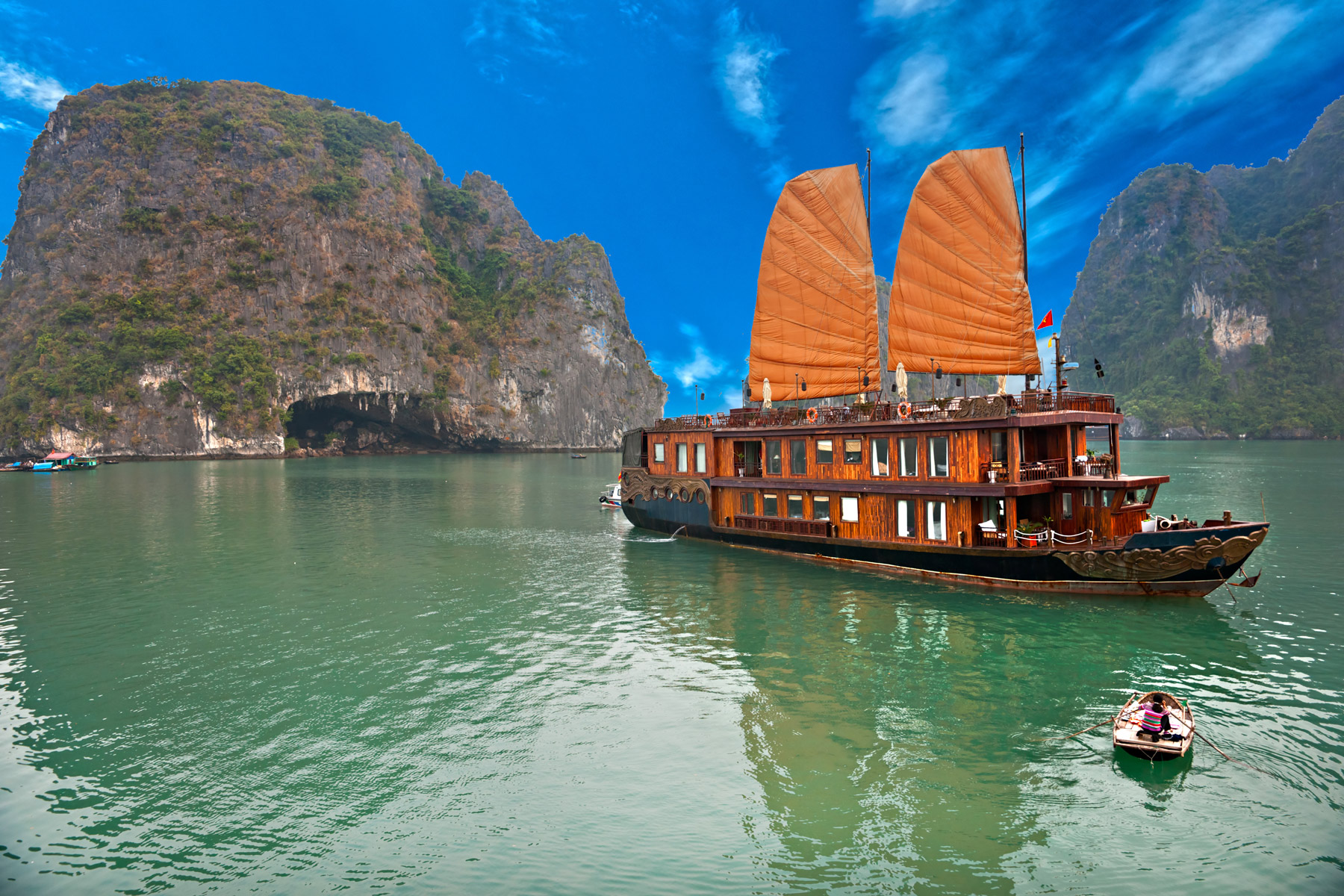 Inventi understand that delivering individual, varying size projects, requires a clear brief and an agreement of project deliverables. We work with all our clients to establish a common set of goals, timescales and budgets that work for both parties. We ensure that once we push the project start button, all parties agree what is expected.

Through our initial project engagements, our clients will have access to our development servers throughout the design and development stages, enabling fluid, timely and specific instructions to be included in their project.
The delivery phase of all projects is what, in short terms, 'gets us excited' ! We can see the finish line and through extensive browser and platform testing, we will announce the project ready for ' GO LIVE'