£300m revenue per annum  - 2,619 transactions per day and growing, every day. One of the largest issuers of PRE-PAID VIRTUAL CARDS in the UK
Enabling $6.2 Billion revenue through IT infrastructure and network of suppliers.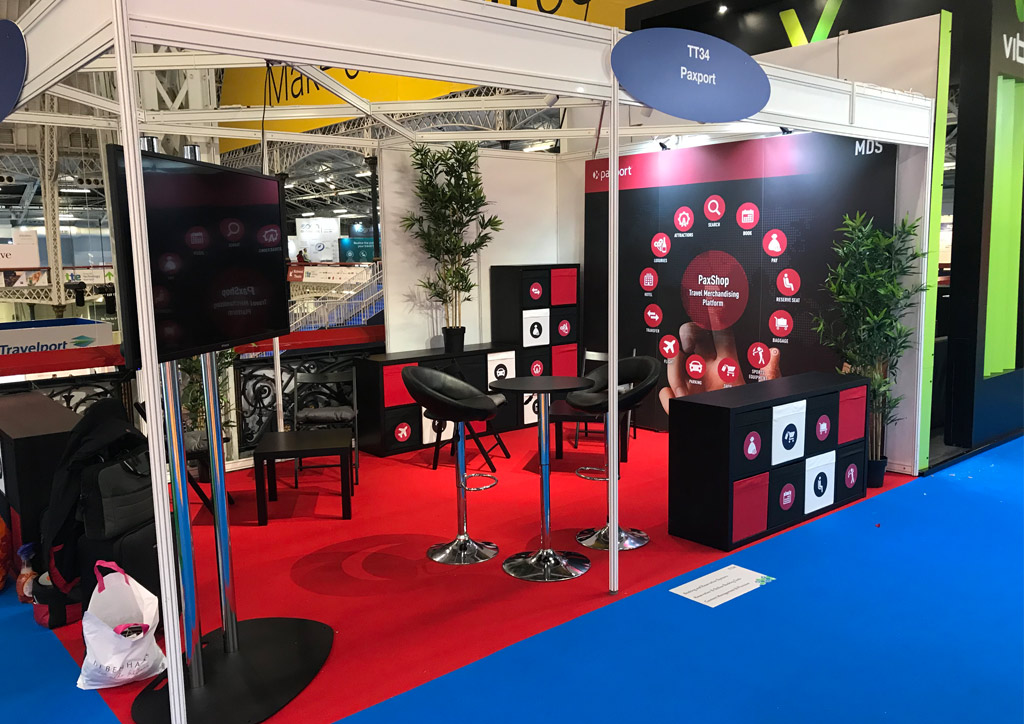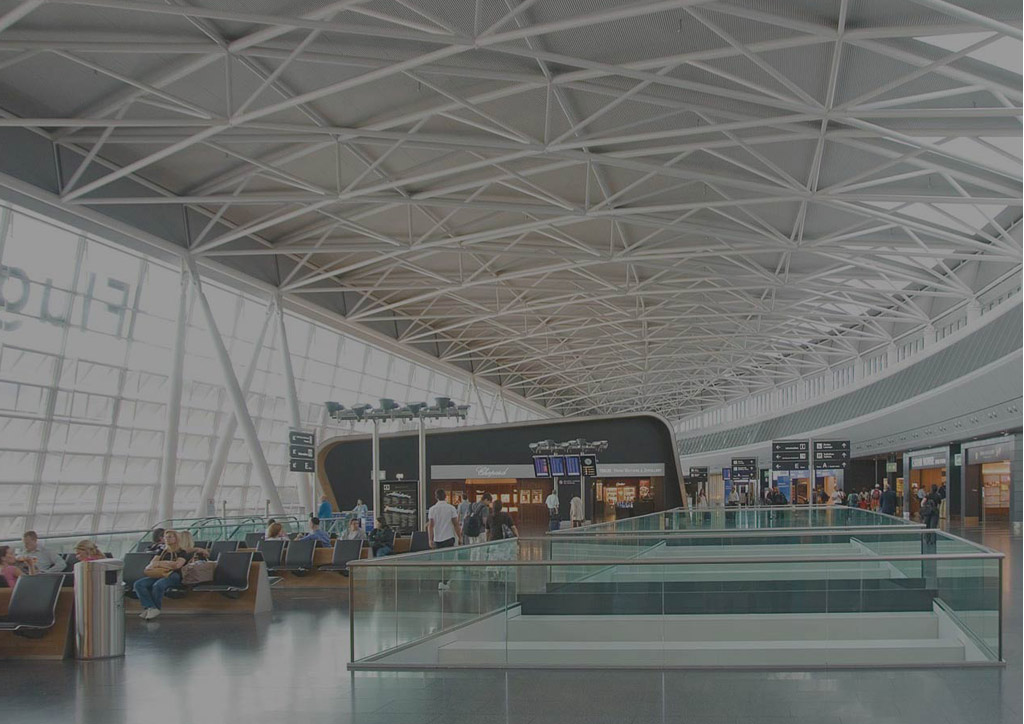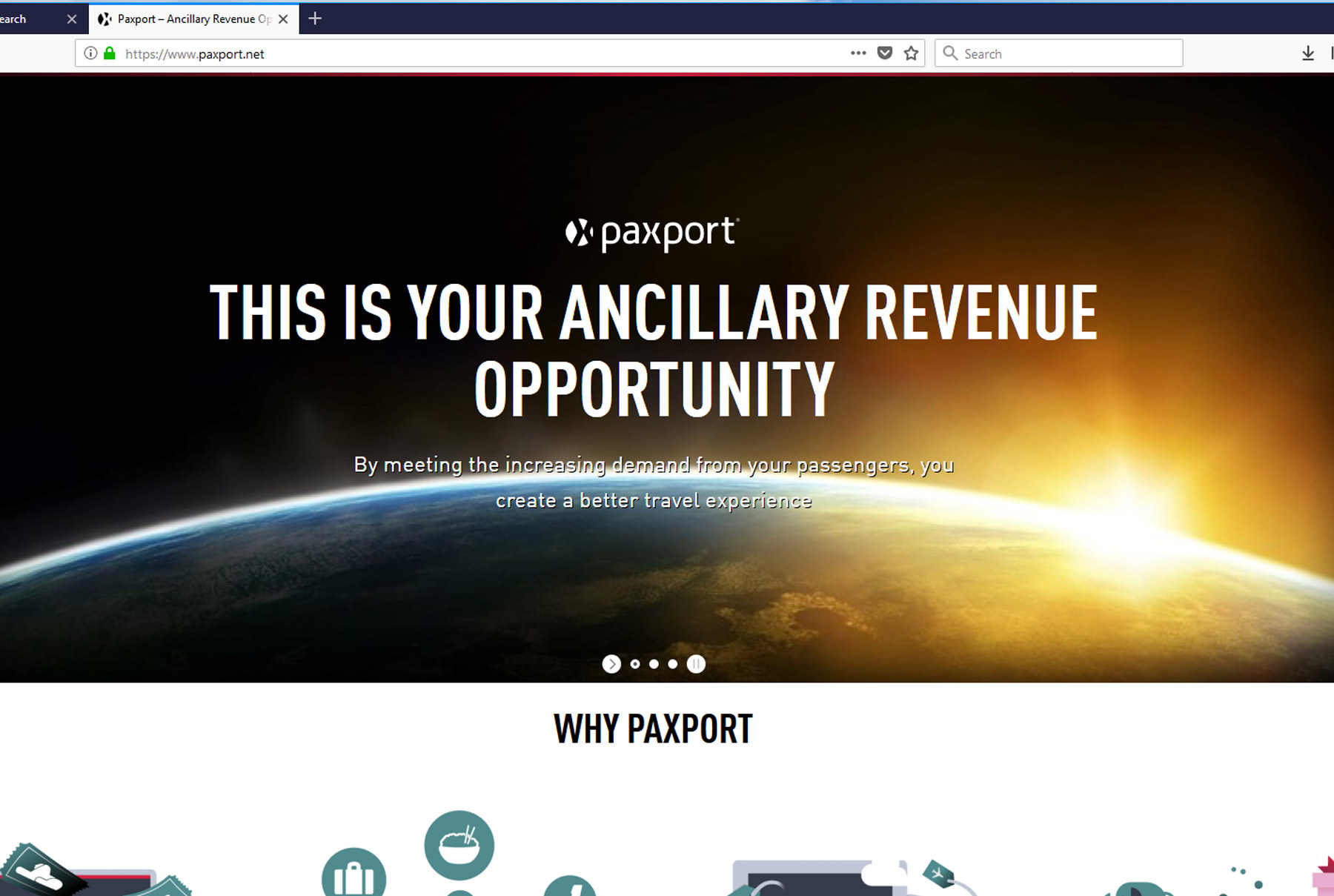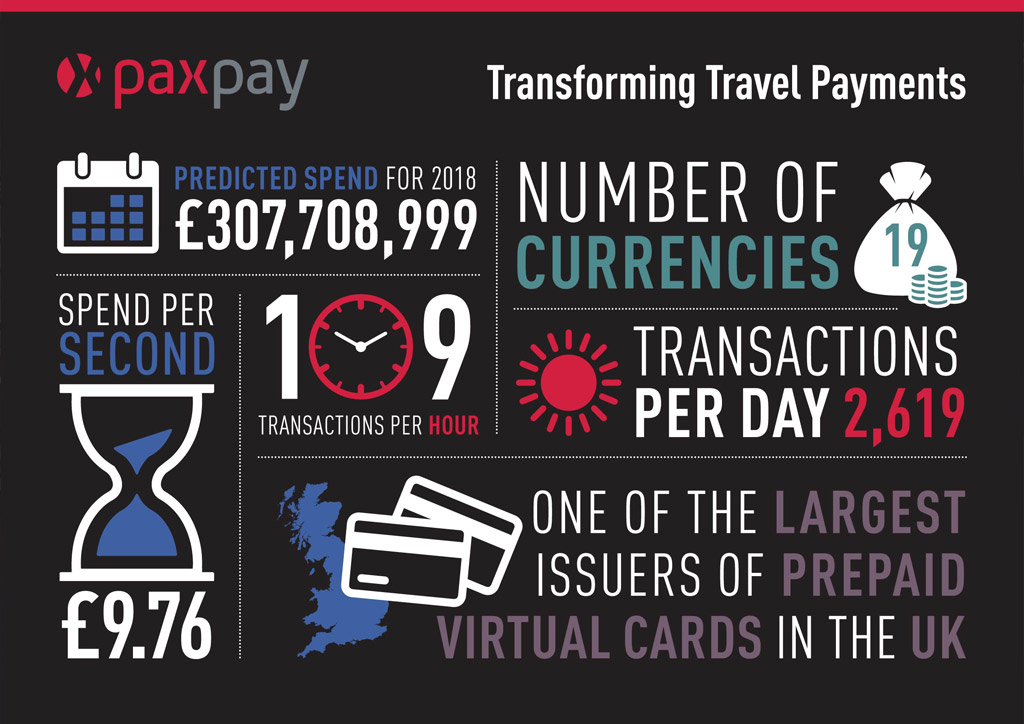 We appreciate a well considered and functional project brief, with timings, deliverables, involvement with other suppliers and a vision of the common goal.
Paxport enabled us to quickly understand their requirements, acknowledge their delivery time frames and were able to provide full access to all third party systems.
The website concept was driven by Paxport's requirement to be clean, easy to use and engaging. we offered a design that covered these points. Within three weeks, the designs had been approved and we were on to the build stage.
The design and prototyping of this project was visible from the outset. We upload all our work to a collaborative working environment, enabling all parties involved to monitor development and progress.
The website, from the outset, was developed on a staging server, using a WordPress Content Management System, facilitating the Client's project team to work on the site content, through the build phase. This reduced the overall project time, allowed their project team to become familiar with their new CMS and allowed us to iron out any issued that arose.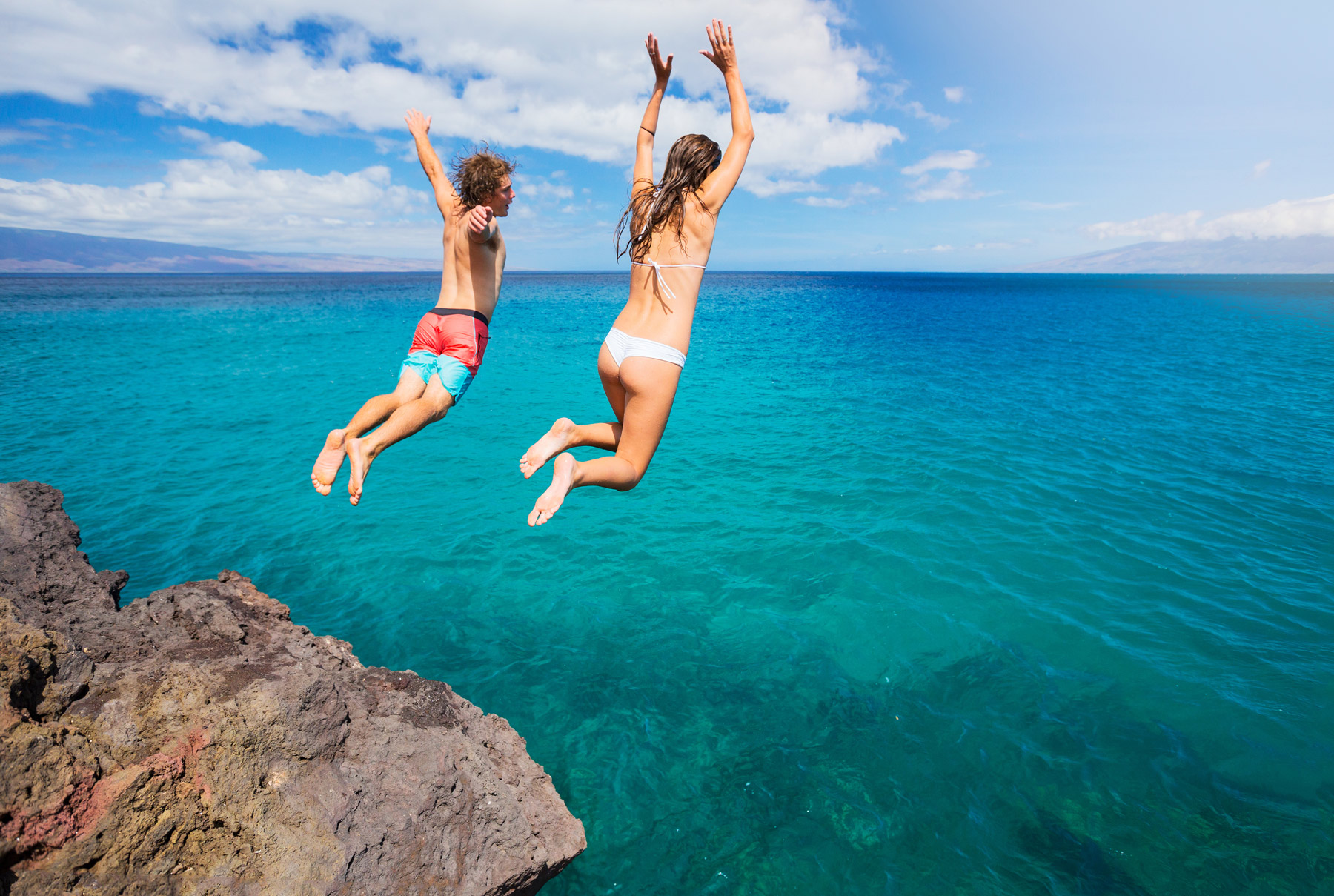 Employed across multiple counties, currencies and cultures, paxpot is leading the Travel Technology Initiative, for Europe and beyond.